Back When: 1952 Case VAS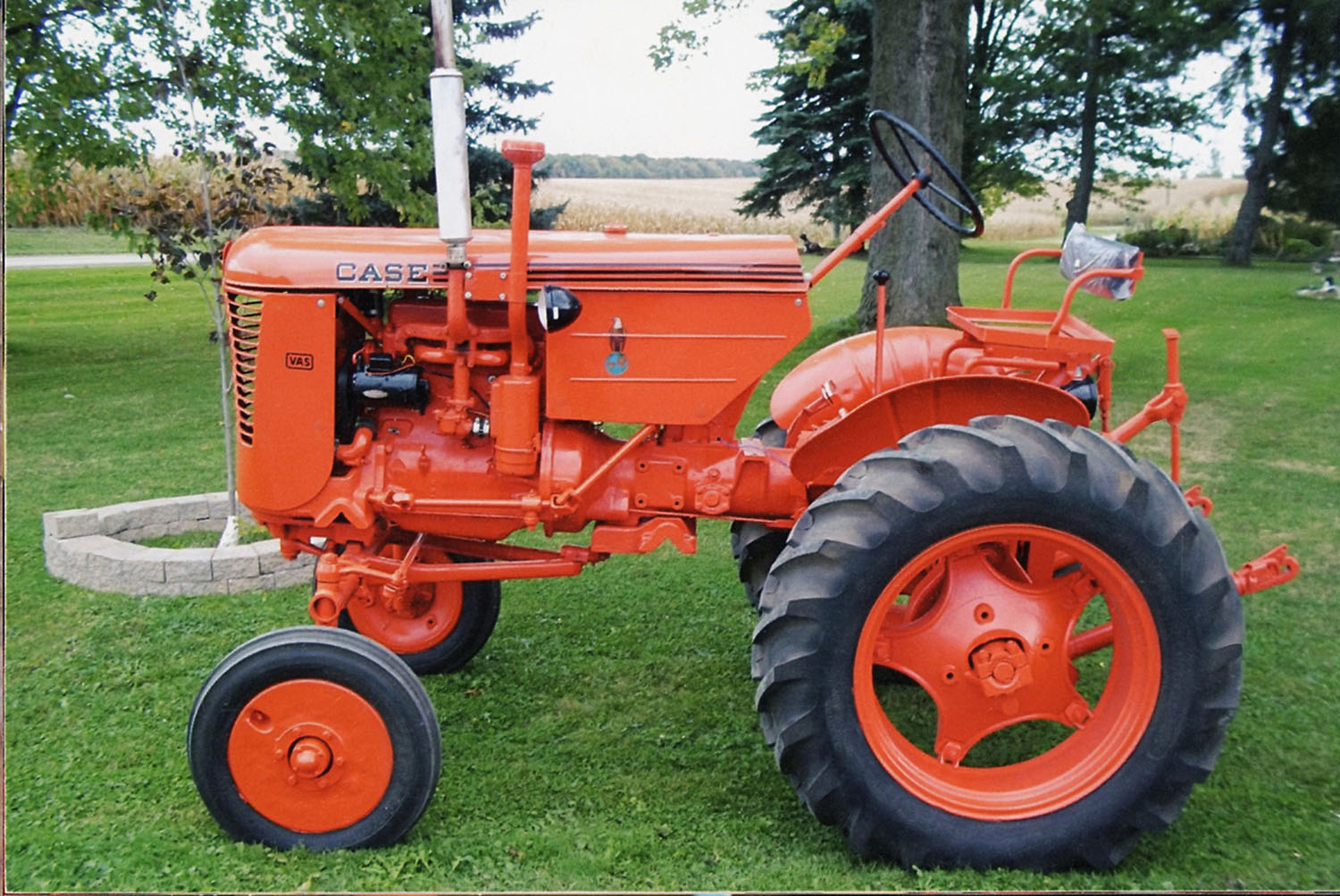 In June of 2002, Harley Rath's son Clifford told him about a 1952 Case VAS that was for sale. The VAS is a Model V Case high clearance row crop with offset front. A VAS is a very rare find since only 1559 were produced and not many have survived.
Harley went to see the VAS and he could tell right away that it needed new tires, lights, steering wheel, and a seat. The paint was nearly non-existent and the steering was stiff, yet Harley could see the value of this tractor in spite of all of its rough points. He purchased the VAS for $300 and used his flatbed truck to haul it home to Mossley, Ontario, Canada.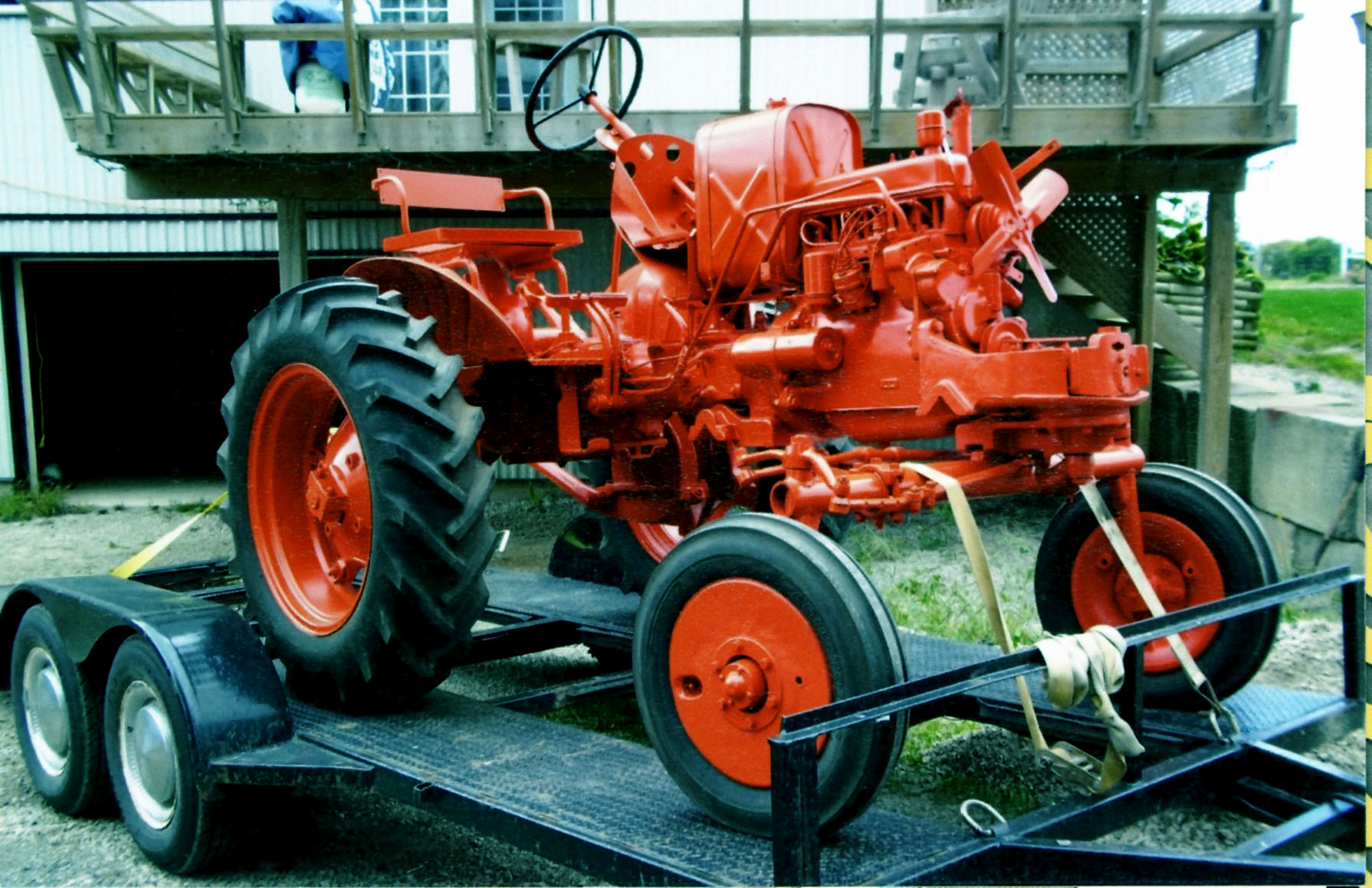 A thorough inspection of the VAS revealed that it would take more than surface solutions to put the tractor back into prime condition. The tractor's wiring and gauges were replaced, along with the needed repairs that Harley observed prior to purchasing the VAS. His grandson Joshua Mitchell helped Harley work on all of the items that needed to be replaced and repaired.
The Case now has a flawless paint job, and after replacing the decals, it was hard to tell that it wasn't a new tractor. Harley spent about eighteen months and approximately $1,200 to complete the transformation. Although there was a lot of work done on the VAS, a lot of fun was also had during the process of putting it back into operating condition.
The VAS has many features that make it unique from the other Case Model V series tractors produced from 1951 through 1954. The VAS has a 69.5" wheelbase, 24.25" front axle clearance, and 23.75" clearance under the rear axle. An Eagle hitch with hydraulic lift, electric starter, and a light were standard on the VAS.