PastureMap: Giving Ranchers The Upper Hand

The global food security problem and possible solutions are the focal point of many discussions across multiple industries. Fruit and vegetable crops are not the only food sources in question—the meat industry will also fall short of the needs of some 9 billion people by the year 2050.
PastureMap, created by two Stanford University graduates, helps cattle ranchers monitor grass conditions in the field with mobile images and ratings, improving the accuracy of ranchers' visual assessments of their land.
In America and around the world, cattle are still born and raised on grass for most of their lives. Typical grazing management planning tools involve paper and pen, pieced together spreadsheets, eyeballing fields, and making judgments based on experience from years prior.
"PastureMap is the first and only mobile data platform helping ranchers with sustainable grazing management," says co-founder and CEO Christine Su.
"Our mission is empowering ranchers to use their own data to improve their livelihoods, never to sell their data to exploit the industry. We also want to help experienced farmers train the next generation to continue stewarding the land," says Su.
Key Features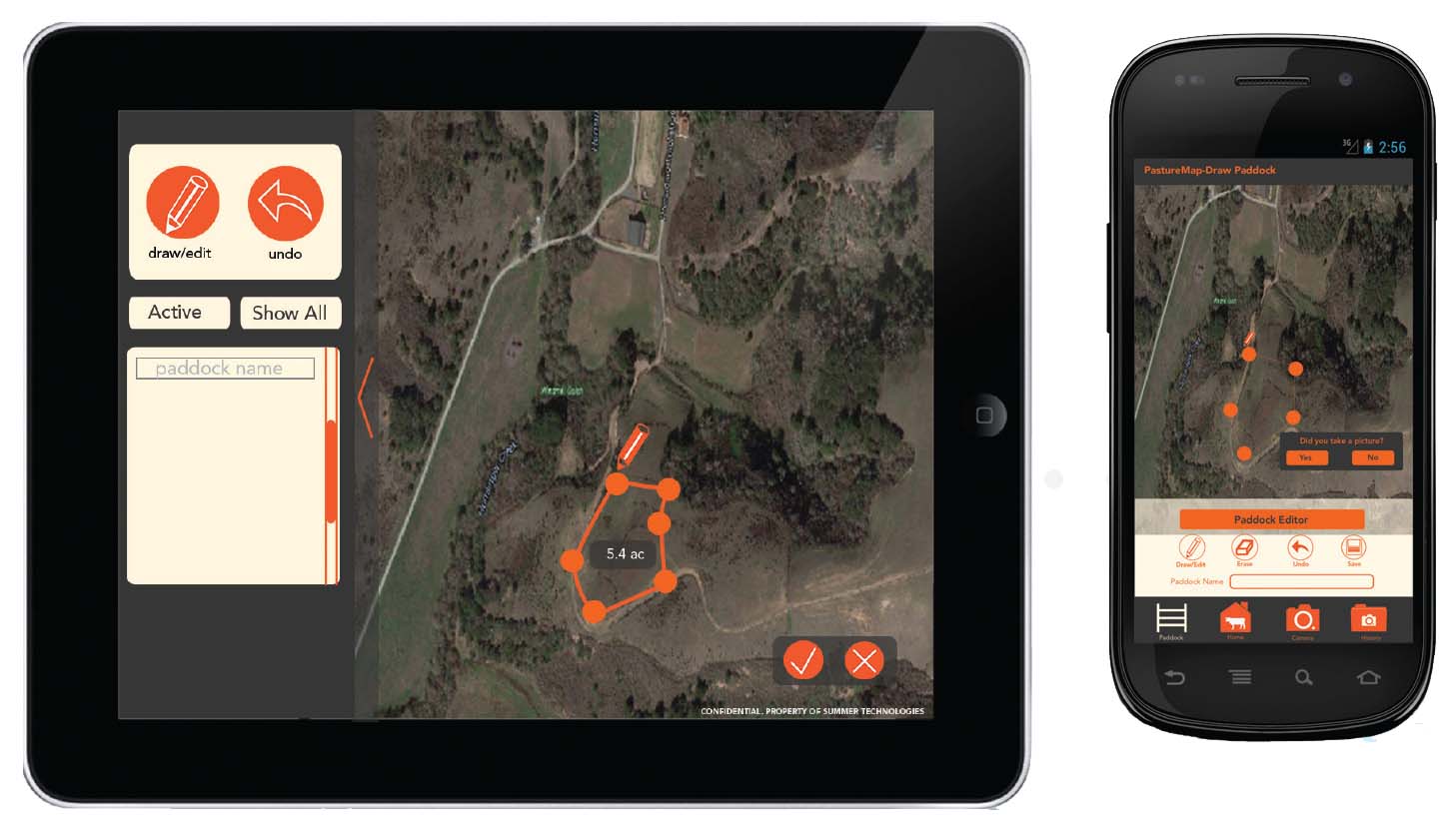 The PastureMap app has three key features that will help ranchers more accurately measure and track grazing resources.
Feature 1: Using Google Earth maps, the user can create and save paddocks by tracing a finger on the map. Then PastureMap will auto-calculate acres and fence perimeters.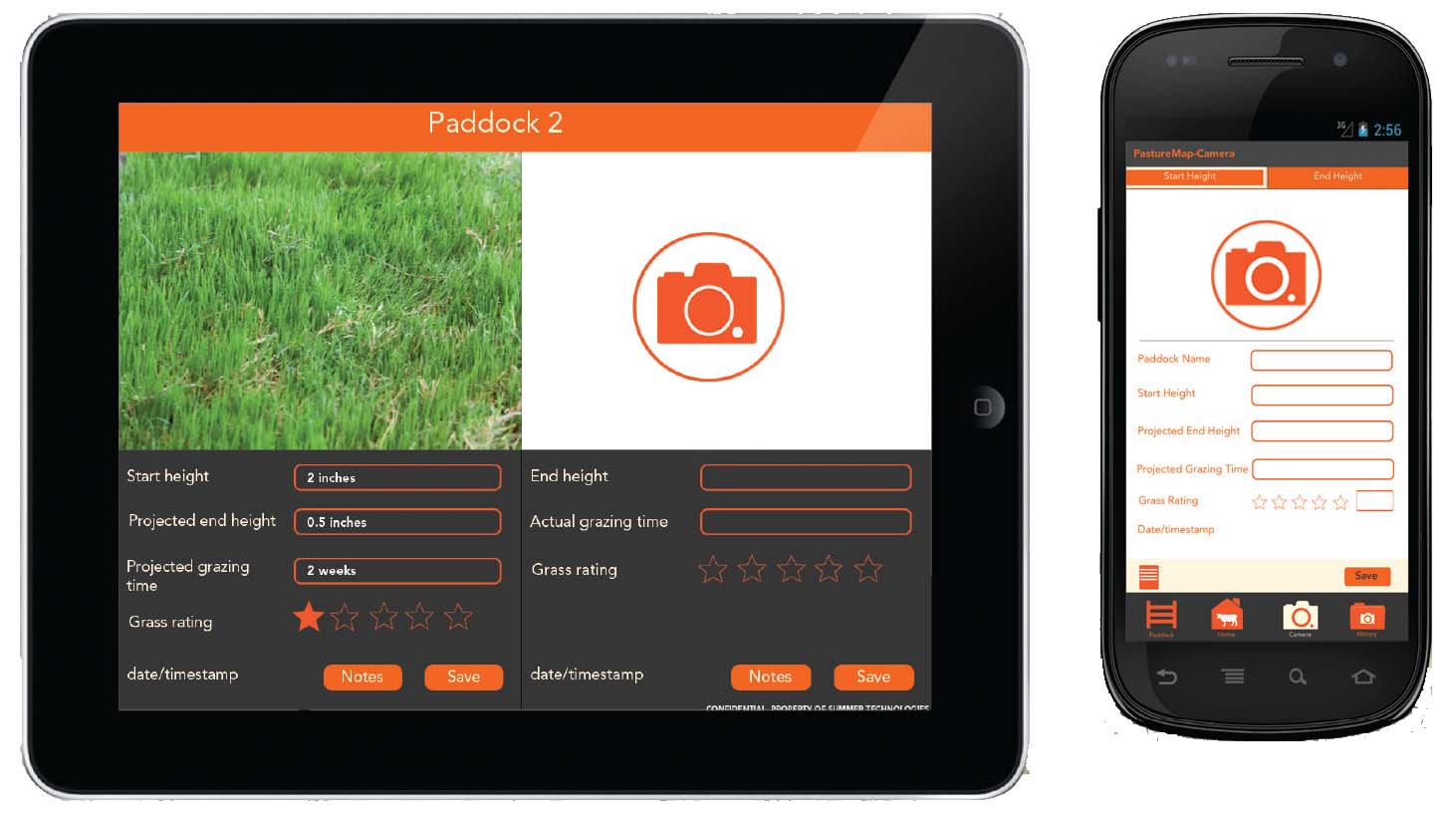 Feature2: Take geotagged photos (images associated with a geographical location), record grass height and quality, and save notes before and after grazing.
Feature 3: Track the location of your herd and manage movements.
With a few simple steps ranchers can more accurately monitor grass inventory across thousands of acres, and decide where and when to place herds without overgrazing the land. Better management also builds richer soil that holds water like a sponge, and healthier grass, making the land more water efficient and able to support more cows.
"The next generation of ranchers will be able to use cows and grazing management to rebuild soil fertility as an integral part of the food system, while also producing meat," said Su.
How to get PastureMap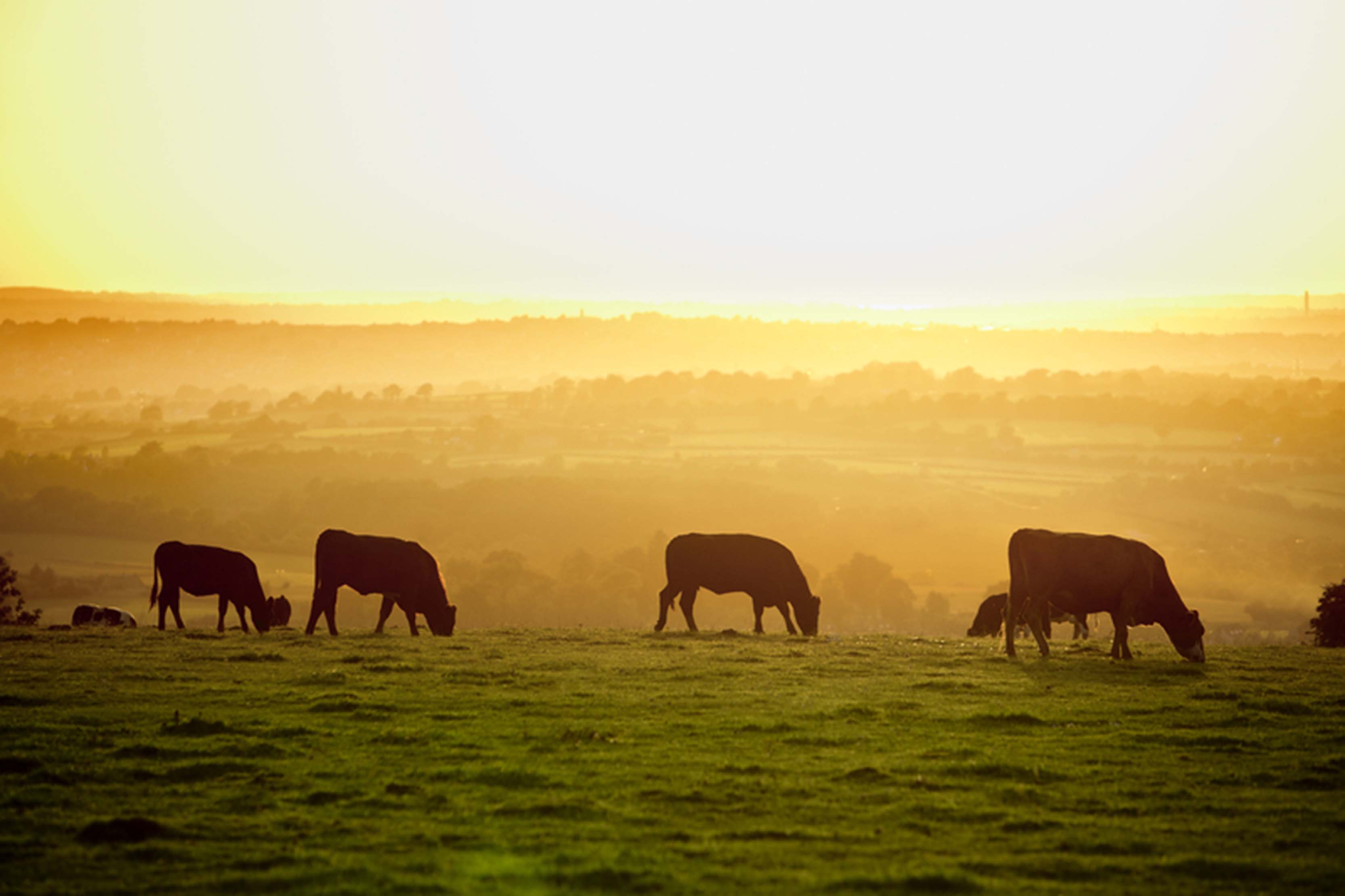 PastureMap is currently available for downloading to iPad tab­lets. Users will be given a free trial version of the program to check out the features available. The full program is available by subscription.
Program developers are planning to release a web version by the end of 2015.
For more information about PastureMap you can contact Summer Technologies at 484-PASTURE (484-727-8873), on their website at www.pasturemap.com, or by e-mailing them at support [at] pasturemap [dot] com.