2024 Cattle Feeders Hall of Fame Honorees Announced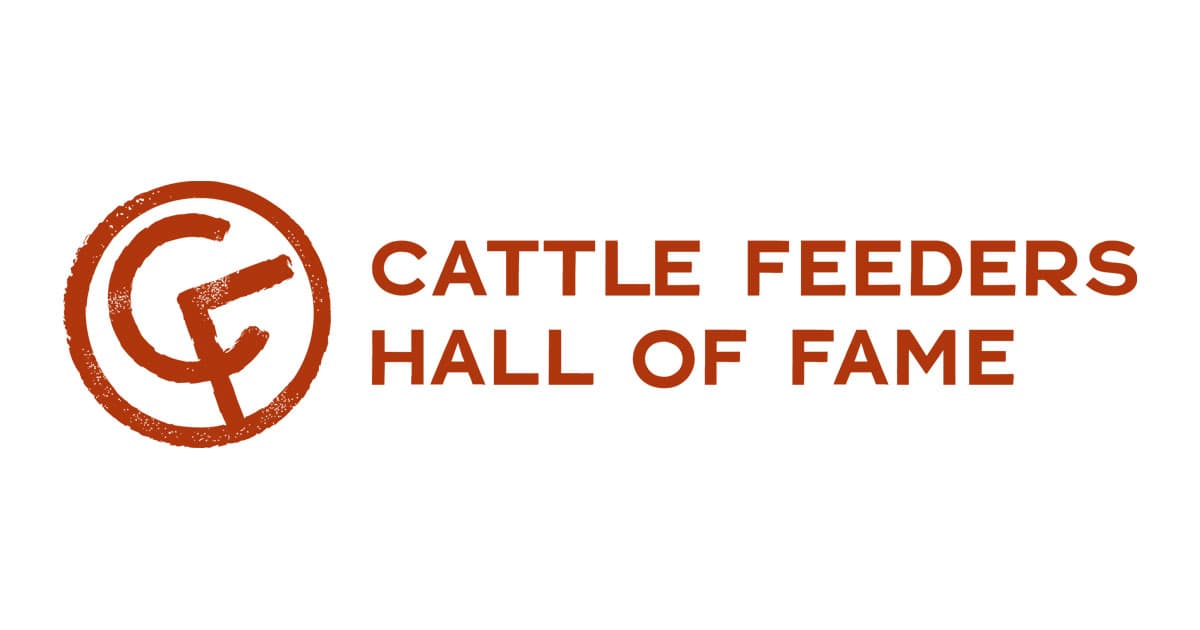 New Inductees to be Recognized at 15th Annual Banquet During CattleCon24
CENTENNIAL, Colo. (Oct. 30, 2023) – Cattle Feeders Hall of Fame 2024 inductees and industry award winners will be honored on Feb. 1 at the 15th annual banquet, held during CattleCon24 in Orlando, Florida. The Cattle Feeders Hall of Fame was established in 2009 to honor the exceptional visionary men and women who have made lasting contributions to the cattle-feeding industry.

Hall of Fame inductees for 2024 include Dr. Kee Jim, DVM, of G.K. Jim Farms and Feedlot Health Management Services Ltd., and the late Dr. Jack Reeve, DVM, founder of Reeve Cattle Company in Garden City, Kansas. Dr. Delbert Miles of Colorado will receive the Industry Leadership Award for his respected work in feedlot veterinary medicine and research in beef cattle production, and Greg Wolfe with Timmerman & Sons in Nebraska will receive the Arturo Armendariz Distinguished Service Award.

"These individuals have dedicated their careers to our collective success," said Dustin Johansen, senior vice president at Farm Journal and Cattle Feeders Hall of Fame board member. "We are proud to honor them, as their unwavering dedication has led to extraordinary, impactful strides within the cattle feeding industry."

Attendees of the Cattle Feeders Hall of Fame banquet are invited to participate in CattleCon24, which features industry meetings, motivational speakers, valuable education, entertainment, a massive trade show, producer recognition and much more. Cattle Feeders Hall of Fame banquet tickets are $200 per person in addition to convention registration. All proceeds from banquet ticket sales and corporate sponsorships benefit future Hall of Fame initiatives.

For more information about CattleCon24 and to purchase tickets to the Cattle Feeders Hall of Fame banquet, visit convention.ncba.org. For more information about the Cattle Feeders Hall of Fame and 2024 inductees, visit www.cattlefeeders.org.
The National Cattlemen's Beef Association (NCBA) has represented America's cattle producers since 1898, preserving the heritage and strength of the industry through education and public policy. As the largest association of cattle producers, NCBA works to create new markets and increase demand for beef. Efforts are made possible through membership contributions. To join, contact NCBA at 1-866-BEEF-USA or membership@beef.org.