Equipment Dealers Association Announces 2016 Dealer's Choice Award Winners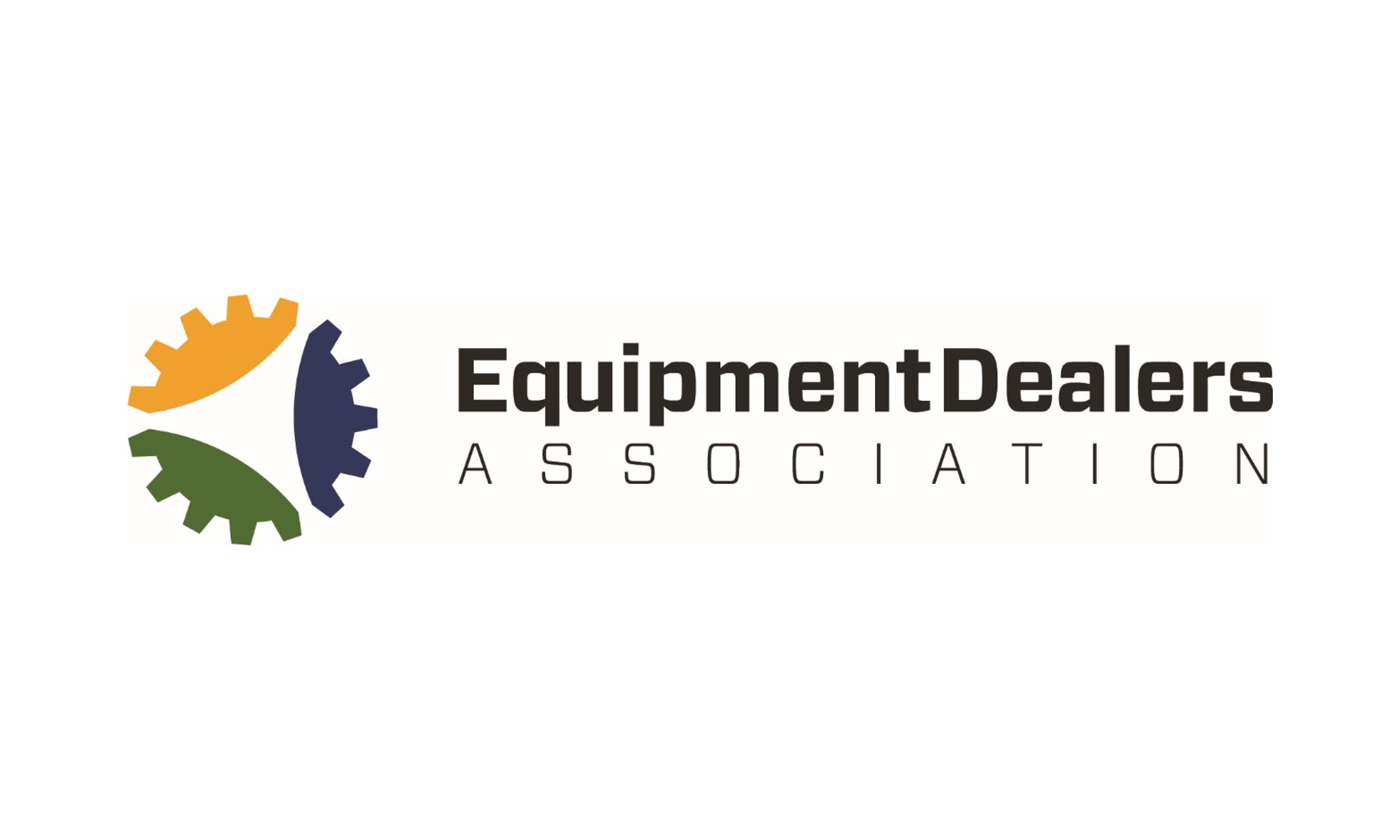 The Equipment Dealers Association (EDA) recently completed the 2016 Dealer-Manufacturer Relations Survey Report and the award recipients have been selected. The Dealer's Choice Award is presented to manufacturers that receive the highest ratings in 12 key categories covering operations and support. One recipient is selected in each of EDA's four manufacturer membership categories.
Recipients for the 2016 Dealer's Choice Award are:
Full-Line Manufacturer: John Deere
Tractor Manufacturer: LS Tractor
Shortline Manufacturer: Vermeer
Outdoor Power Equipment Manufacturer: Grasshopper
Since the award's inception in 2013, Vermeer has achieved the top rating in the Shortline Manufacturer category all four years. John Deere, LS Tractor and Grasshopper topped their respective category for the second consecutive year.
EDA also bestows Gold Level recognition to the manufacturers that receive exceptional overall ratings. The 2016 Gold Level recipients are:
Tractor Manufacturers: Branson Tractor, Kioti Tractor and Kubota
Shortline Manufacturers: Bourgault Industries, Claas, Degelman, Great Plains, H&S Manufacturing, Kuhn NA, Land Pride, Landoll, MacDon Industries, Meyer Manufacturing, Unverferth Manufacturing and Woods
Outdoor Power Equipment Manufacturers:
The total number of Gold Level recipients increased significantly from 16 in 2015 to 27 this year. Overall, average ratings improved and were more clustered as compared to last year. For the second year in a row, Dixie Chopper receives the Most Improved Award for achieving the greatest percentage increase in overall ratings from 2015 among all manufacturers.