Farm Life: A New Year Is Upon Us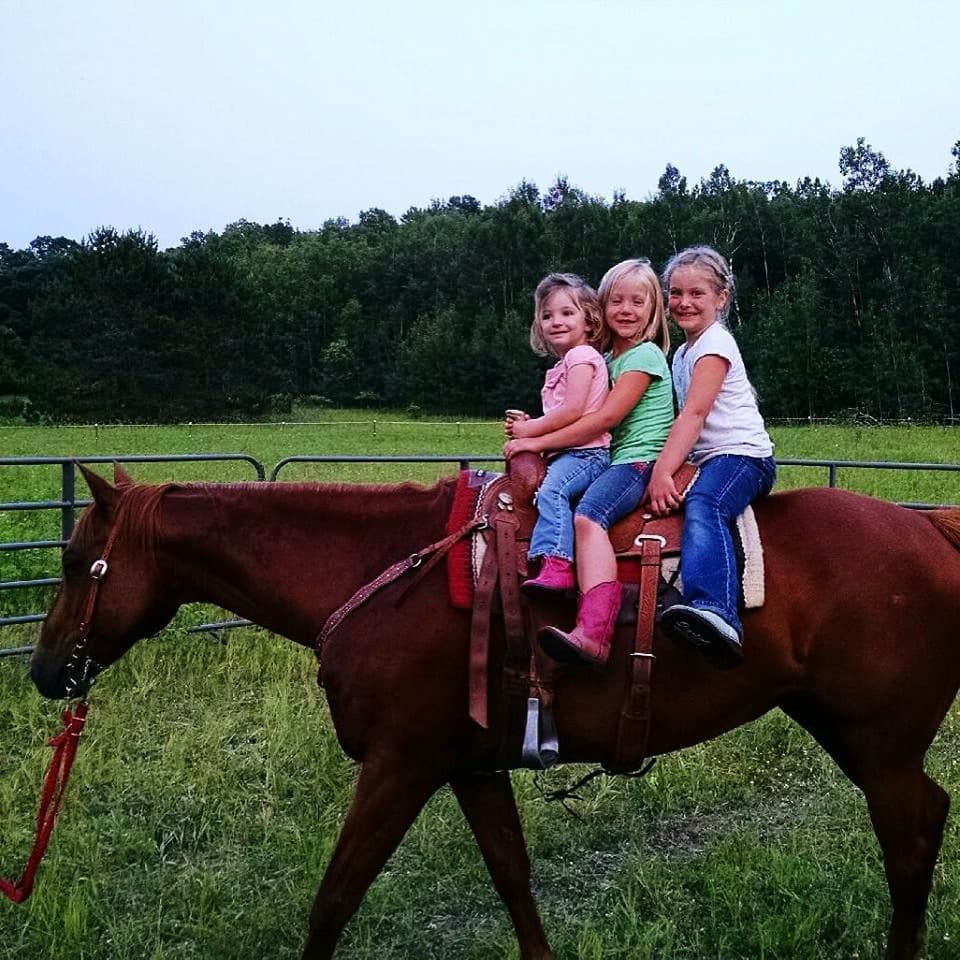 January is all about resolutions and beginning the new year with a fresh start.
There is no place like a farm to make that fresh start. Each year comes to an end after a stressful harvest and the new year begins with a lot to look forward to. We spend much of our time planning for when the first clump of soil is overturned and the first seed is planted in the ground.
Each year we, as farmers, look forward to the opportunities that may be presented to us. However, we also know that those opportunities may come with challenges and sometimes those opportunities won't materialize.
Farmers have so much to look forward to, but they also have a substantial amount of risk and great deal to loose. Despite all of this, we're willing to take the risk and take chances with just the mere possibility of opportunity. Most people wonder why we do this—taking the risk, starting the new year with so much unknown.
Well, this is why we continue…
And this is why many farmers continue to farm year after year—we farm for the future.
We farm to show our children what hard work, pride, and trust will earn them. We farm because it's what we know and it's what we love. We hope to continue a tradition that has been in our families for generations. We want to preserve the tradition and pass it down to future generations.
Where would our food come from if farmers decided the risk wasn't worth it anymore? Where would our kids learn hard work and responsibility?
If there were a way to take all risk out of farming, many more would be doing it. It takes a special person filled with strength and trust to be a farmer. We are one of few whom look to the new year, not with fear of what might go wrong, but with a passion and chance at what might go right.
About the Author
Rebekah Gustafson spends her days as a mom to three horse-crazy little girls, and a wife to her husband, Neil, in a small town in NW Wisconsin where they were both born and raised on small dairy farms. She shares her passion for agriculture through her blog Cooped Up Creativity, as an administrator for the Ask The Farmers blog, as well as a volun­teering for CommonGround. Her husband, Neil, works as the Service Manager for the local John Deere Dealership, and also crop farms with his father.