GSI Introduces New Power Sweep to Improve Grain Bin Unloading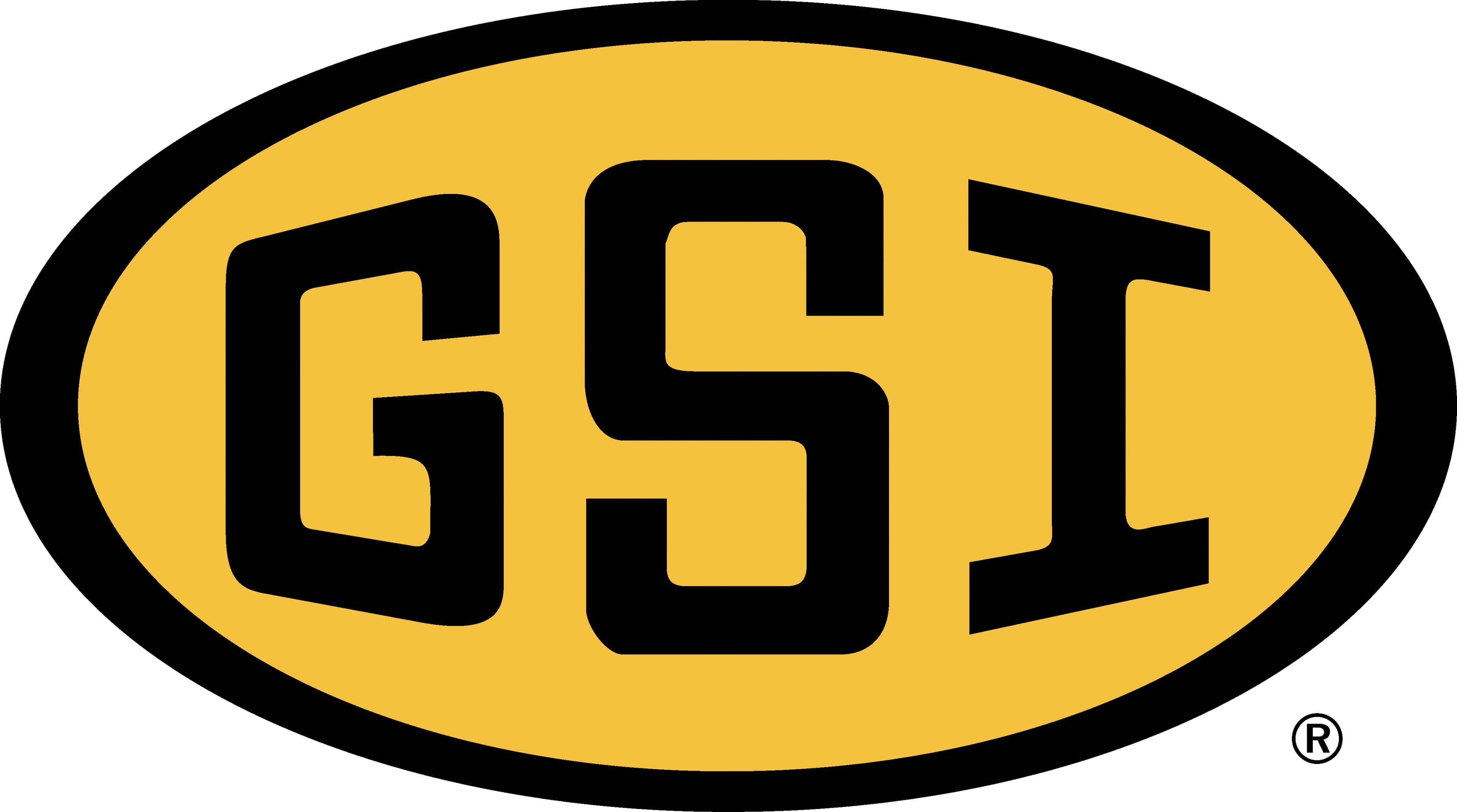 GSI's new Direct Gear Drive (DGD) Power Sweep drastically reduces the number of movable parts in the center well compared to current industry designs, resulting in
easier maintenance, lower risk of downtime due to mechanical issues and better cleanout compared to other power sweeps on the market.
"When farmers are ready to unload their grain, the last thing they want to encounter is downtime due to problems with their grain bin sweeps," said Jonathan Waits, GSI product manager for storage and accessories. "Greater durability and reliability mean they can minimize downtime and maximize their profitability."
Waits said the DGD Power Sweep is offered in GSI's 15-to 48-ft. bins with 8-in. augers, and in 24- 72-ft. bins with 10-in. augers. Key benefits of the new design include:
· A heavy-duty gear box with greater reliability and longevity than standard bin sweeps
· A single piece back shield with torque tubing that provides greater sweep auger rigidity
· Design upgrades that allow the sweep to get closer to the floor and to the bin wall for better cleanout.
· An optional control so that if the center well gets plugged, the closest adjacent intermediate well can operate independently to empty the bin.
· Longer-lasting steel roller bearings in all wells, instead of nylon, that also offer smoother operation.
The GSI DGD Power Sweep will be available January 2017.
Grain Systems Inc. / (888) GSI-BINS / www.grainsystems.com