MapShots, Trimble Announce New Integration with Trimble's Connected Farm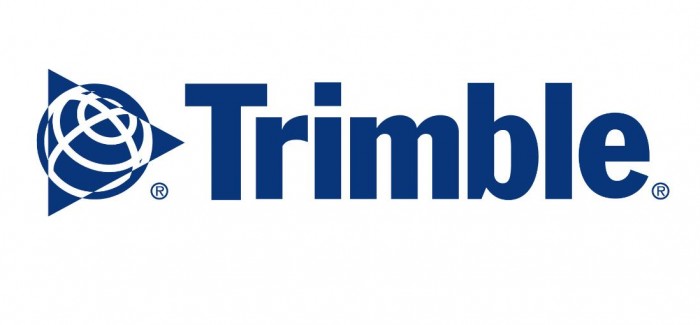 MapShots, Inc. and Trimble today announced a new integration that allows all users of MapShots' signature AgStudio® software platform to read as-applied maps and production data from Trimble's Connected Farm™ solution. Previously, AgStudio software users could only read harvest data from the Connected Farm solution.
Now, users with current subscriptions to AgStudio software are able to communicate seamlessly with Trimble field devices and wirelessly transfer field data, as-applied maps and production data from planters, spreaders and sprayers, as well as combines for harvest data. The recent integration taps into the new Trimble Connected Farm file transfer API, which provides data sharing access with the Connected Farm solution, and offers AgStudio software users more flexibility in importing data from an even wider variety of company systems.

"This integration with Trimble's Connected Farm solution allows our customers greater access to information that streamlines production management," said Ted Macy, vice-president of operations at MapShots. "Whether it's variable rate seeding, variable rate fertility, or managing harvest data, AgStudio software users now can import even more valuable information and make decisions based on activities carried out by Trimble guidance and steering systems."
Trimble's Connected Farm solution combines industry-leading hardware and software to increase efficiency and enable better decision-making. Together, the two companies allow agricultural providers to better manage production data.
"The integration with MapShots AgStudio software fits into Trimble's Connected Farm strategy to provide growers a more complete picture of their field activities while allowing them a choice of software tools to analyze data and make production decisions," said Pierre-Andre
Rebeyrat, strategic marketing director of Trimble's Agriculture Division. "We are excited to welcome MapShots to the growing list of companies that have taken advantage of the Connected Farm file transfer API."
For further information, users can contact their regional MapShots sales representative at 678-513-6093 or e-mail MapShots at sales@mapshots.com.
Visit www.mapshots.com<http://www.mapshots.com> today for product overviews, testimonials, news and support, in addition to training through the Learning Center.
Follow MapShots on Twitter @MapShots1.
For further details on Connected Farm, visit www.connectedfarm.com<http://www.connectedfarm.com>.