Mild Winter Means Stinkbugs Could Threaten Soybeans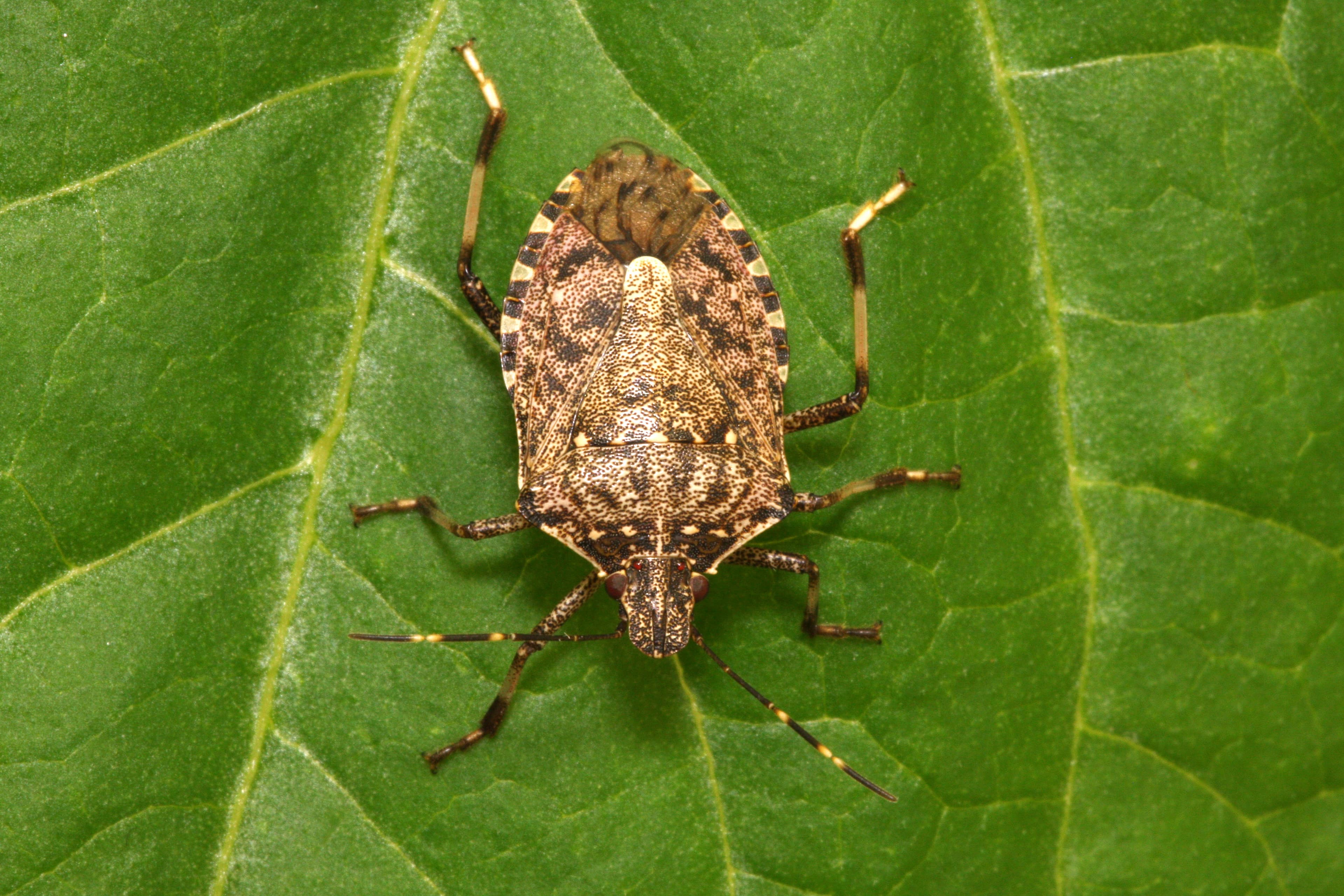 With the record warm temperatures this past winter and confirmations from early entomologist reports, Syngenta encourages growers to monitor stinkbug populations as they actively threaten soybean yields from the South to the Midwest and beyond.
The NOAA's National Centers for Environmental Information reported this past December to be the warmest on record in the contiguous United States. Although the warm weather El Niño brought this winter could provide some benefits to crop yields, it could also allow for an early onset of active insects.
Ames Herbert, extension entomologist at Virginia Tech, predicts the mild weather will result in higher-than-normal stinkbug infestations in field corn, cotton and soybean this season. Herbert identified the brown marmorated stinkbugs in small grain fields in North Carolina as early as May.
In southern Louisiana, redbanded stinkbugs threaten R2-R3 soybeans, reports David Kerns, extension entomologist at Louisiana State University, via the Syngenta Pest Patrol Hotline. He advises growers in the northern part of the state to prepare for treatment accordingly.
"With the mild winter we had it looks like redbanded has found its way back into the state" said Gus Lorenz, extension entomologist at the University of Arkansas. "I don't want you to forget about the fact that these things are a little bit worse than our regular stinkbugs. They are a little harder to kill, they bounce back a lot quicker, they eat more and cause more damage in a shorter amount of time." He reminds growers that the threshold for redbanded stinkbugs has been dropped from 9 per 25 sweeps to 5 per 25 sweeps.
While some stinkbug species might emerge sooner, the green stinkbug tends to become visible in the Midwest in July, according to University of Nebraska Extension. In states farther south, North Carolina Cooperative Extension predicts stinkbugs to reach peak populations in late August through early October, primarily in mid-September, which will affect late-stage soybeans.
Purdue University Extension explains that stinkbugs cause severe injury to soybeans by puncturing pods and sucking fluid from the developing bean, causing pods to form hardened, knotty spots of poor quality, or to drop from plants altogether.
"If growers aren't keeping up with the latest pest updates, they could certainly be caught off guard if stinkbugs become aggressive this season," said John Koenig, insecticide technical product lead at Syngenta. "Being proactive in preparing for stinkbugs and other pests is crucial to preventing yields from suffering."
For protection against stinkbugs, Syngenta offers Endigo ZC insecticide, which effectively prevents yield loss from damaging insects. It provides fast knockdown and extended residual control through three industry-leading technologies, including a proprietary Zeon concentrate formulation. It also serves as an excellent rotational product in an integrated pest management program and has excellent tank-mix compatibility.