Vertical Tillage Coulter Kit Attachment Converts Chisel Plow to Year-Round Tool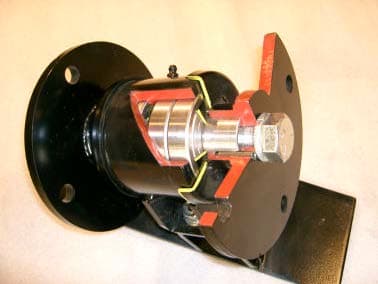 The vertical tillage coulter kits from Ron's Manufacturing converts any chisel plow to a year-round tool to prepare your fields. In the fall, the coulter kit can be used to lightly till the soil and incorporate and size residue. This is also a practical way to dry out wet soils. This coulter kit works well in no till conservation tillage, as well as conventional tillage operations, extending the growing season, and creating better planting conditions.
The attachment allows for quick mixing of manure and soil to prevent loss of nutrients and control odor. It can also be used for very shallow incorporation of fertilizer and select herbicides.
Ron's Manufacturing / (605) 350-2112 / www.ronsmfg.com