Yanmar Enters UTV Market with Bull Series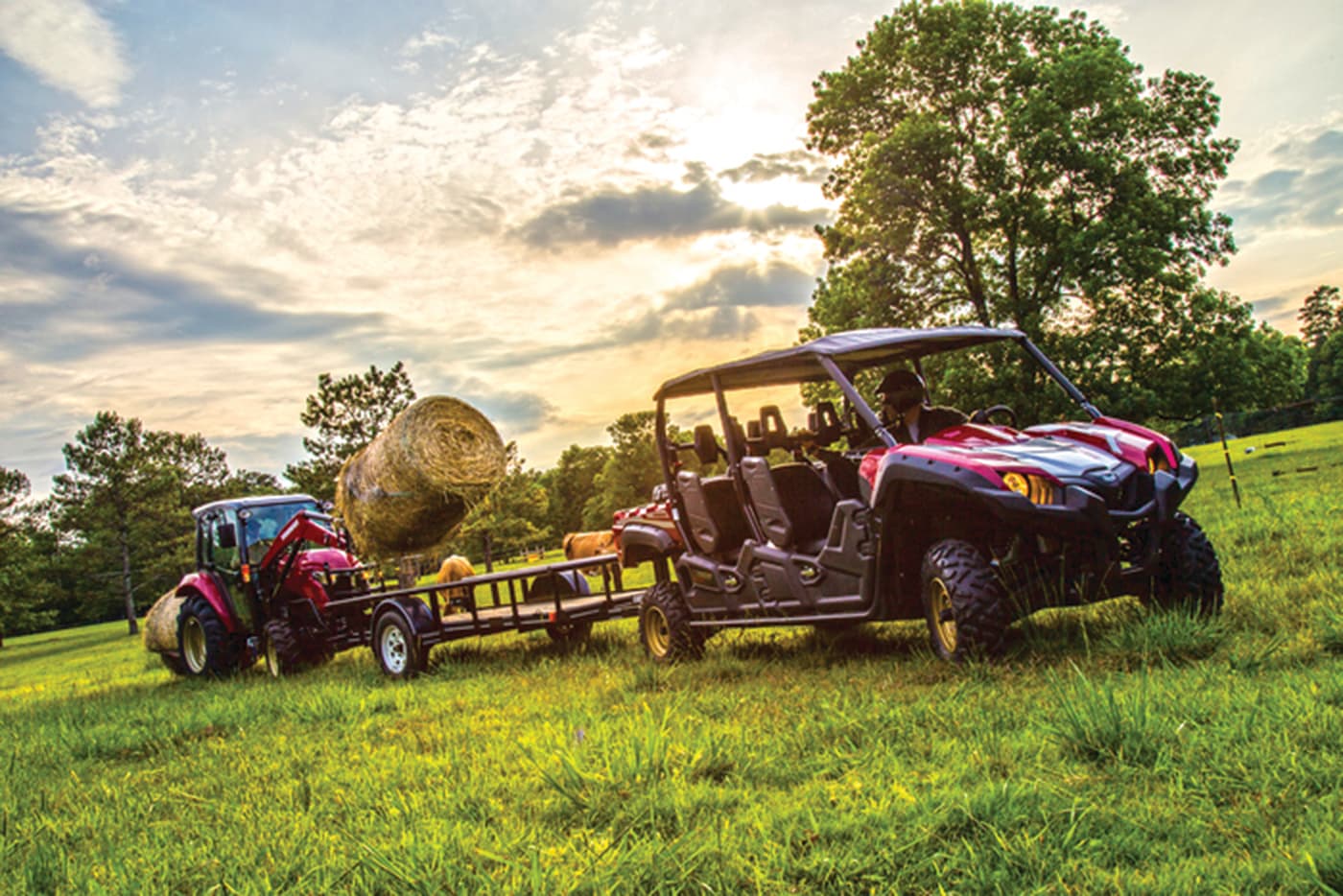 Yanmar America introduces the all new Yanmar "Bull Series" Utility Task Vehicles (UTV), which will be available in two designs, the standard "Bull" model with three seats in a single row, and the "Longhorn" edition with two rows and six individual seats. Featuring a 700-cc-class gas engine, the new UTVs will be sold exclusively through the company's extensive North American agriculture tractor and compact construction equipment dealer network beginning in January 2017.
The UTVs' exterior design of sleek lines and a premium silver and red color scheme complements their powerful, versatile performance, making them ideal for job sites, agriculture use and recreational riding.
This new line of products from Yanmar is the result of a partnership with Yamaha Motor Corp. as an expansion of the two companies' global partnership in which they have worked together in the fields of industrial-use unmanned helicopters, generators and snow blowers.
Tim Fernandez, president of Yanmar America commented, "Yanmar has a long history in the UTV market as an OEM and supplier of diesel engines and drive line components to numerous well respected brands within the UTV industry. It's just a natural progression for Yanmar to introduce our own line of utility task vehicles."
Yanmar Co. / www.yanmar.com